Welcome to Fitblitz Gym, Winchmore Hill. 💜 We are a small friendly local space offering a variety of memberships including personal training & bootcamp packages. All first-time customers are welcome to join us for a free trial.
---
Contact Us
Welcome
---
Welcome to Fit Blitz Gym in Winchmore Hill, where results really happen. We aim to deliver a combination of excellent service, fun and exciting workouts alongside expert personal trainers. It is our joy and passion to get you into the best of your life.
Fit Blitz Gym gives you a platform from which to launch your new fitter life and helps you every step of the way in achieving your end result. Our machines and workout videos are tailored to help every member burn double the calories in half the time. We call this the after burn effect.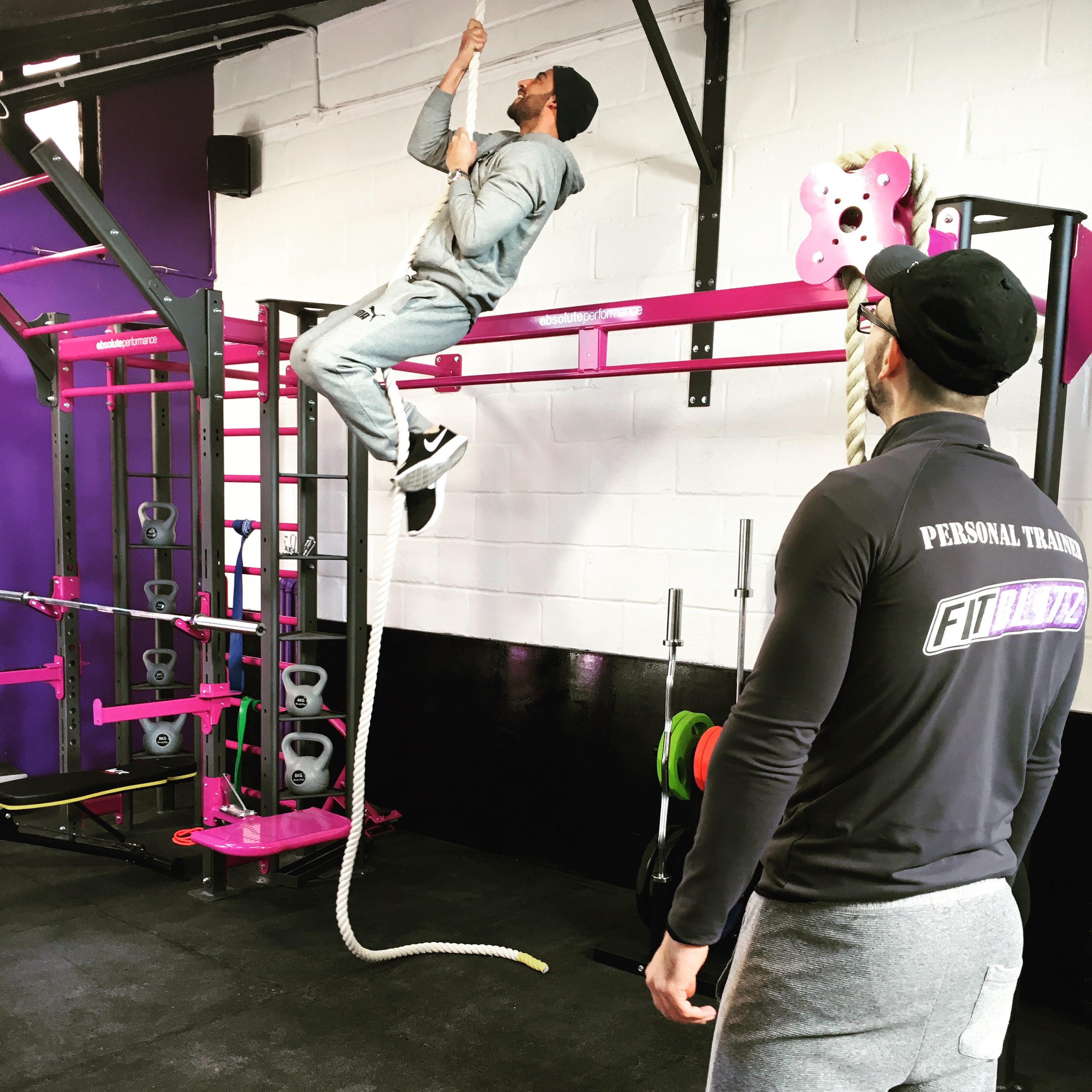 The Gym For You!
---
Fitblitz is here to help everyone achieve their goals. No matter your shape or size we want to help you get your fit on and reach your goals!
Every age group is welcome whether you're a teenager or a pensioner we can help you change your fitness and change your life.
First time with Fitblitz? Try us for £5.00..
---
Contact Us
Opening Times
---
Monday - Thursday

6.30am – 10pm
ABOUT US
---
Fitbtliz is a small private gym, located in Winchmore Hill. Our members are at the heart of everything we do and we are a community as much as we are a gym.
Our personal trainers are always on hand to answer your questions, guide you when needed and help you hit your goals with 1:1 sessions if you're struggling to go it alone. We believe that in the right environment & with support our members can not only achieve their goals but enjoy themselves in the process.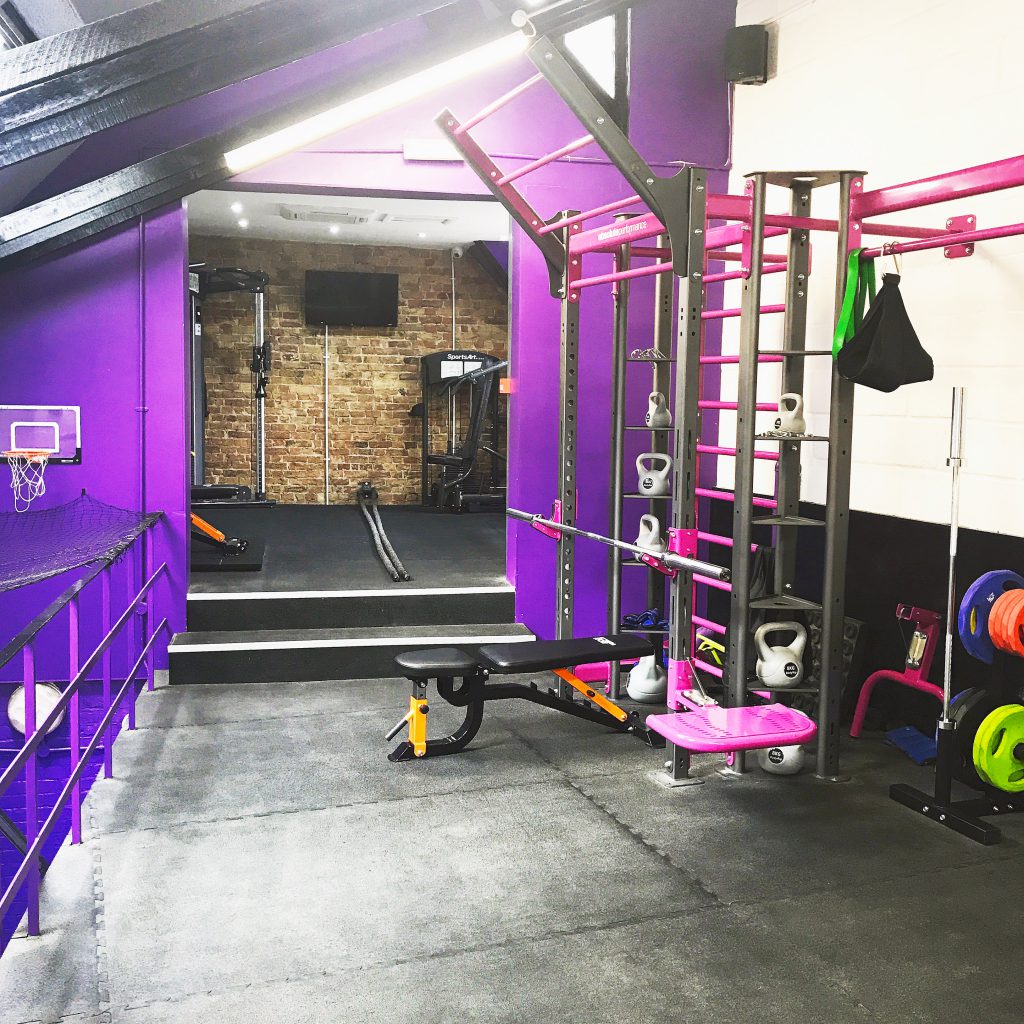 Free Consultation
---
Upon signing up, you will get to sit with an experienced personal trainer to help you put together a nutrition plan and give you training advice and tips.
---
Contact Us
Bootcamp classes
---
With our bootcamp membership you will have access to unlimited classes which will be held at both the gym and at North London Business Park. Fitblitz bootcamp classes have been running for many years and consist of a fun team of people all helping each other reach their weight and fitness goals.
---
Contact Us